We value your home and your time.
Call us at 617-780-5293 today to get a free quote.
Samar Real Estate Solutions was founded on three main principles – quality, pricing, and service – and we pride ourselves on our commitment to these principles each day. We provide outstanding contracting services to all of our clients, and are here to ensure that all of your residential needs are met. Take a look at the variety of residential services we offer, and what we can do for you today.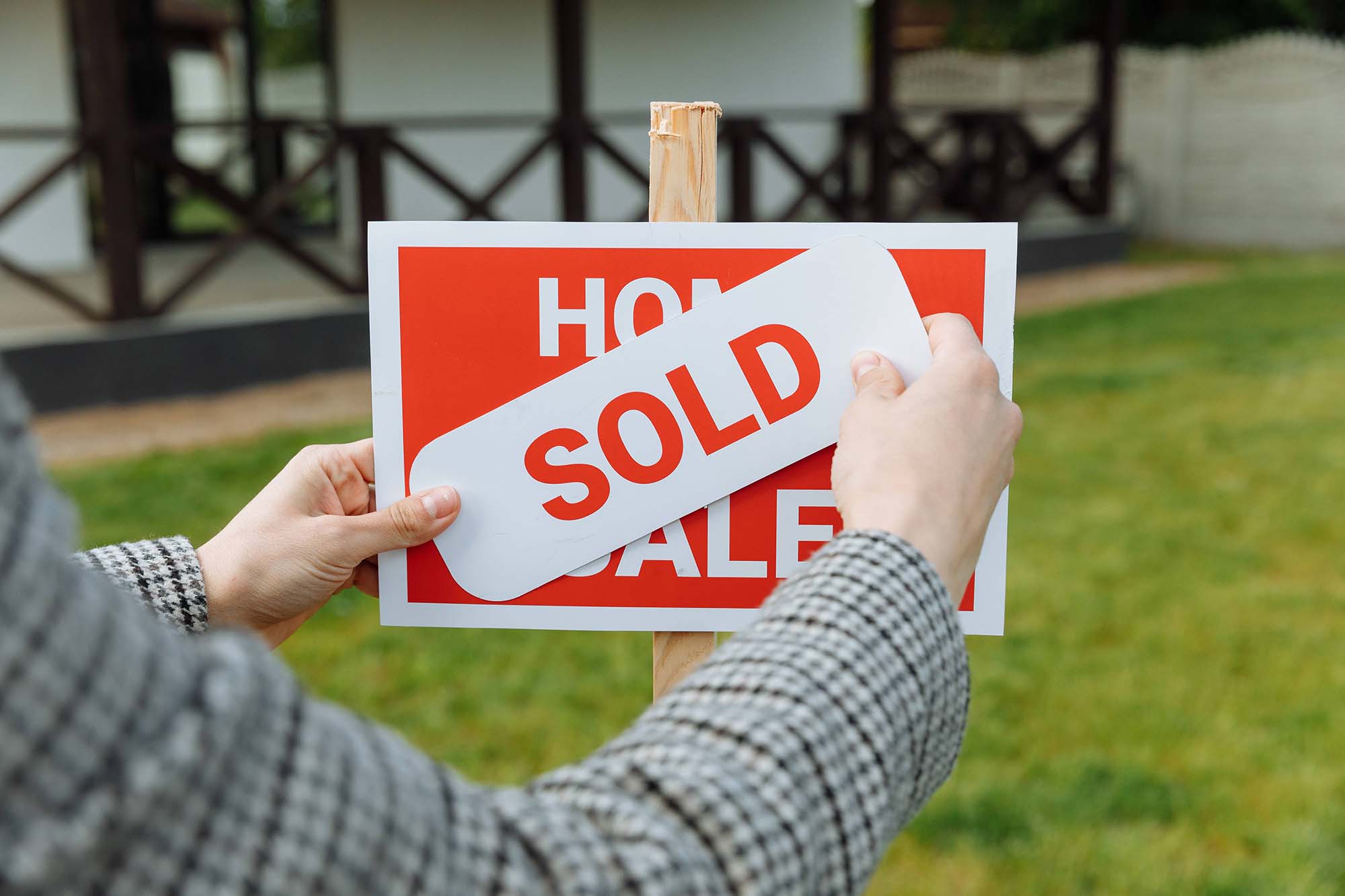 Real Estate Agents
Maximize the return on your investment. Our team will fix up your property before you sell.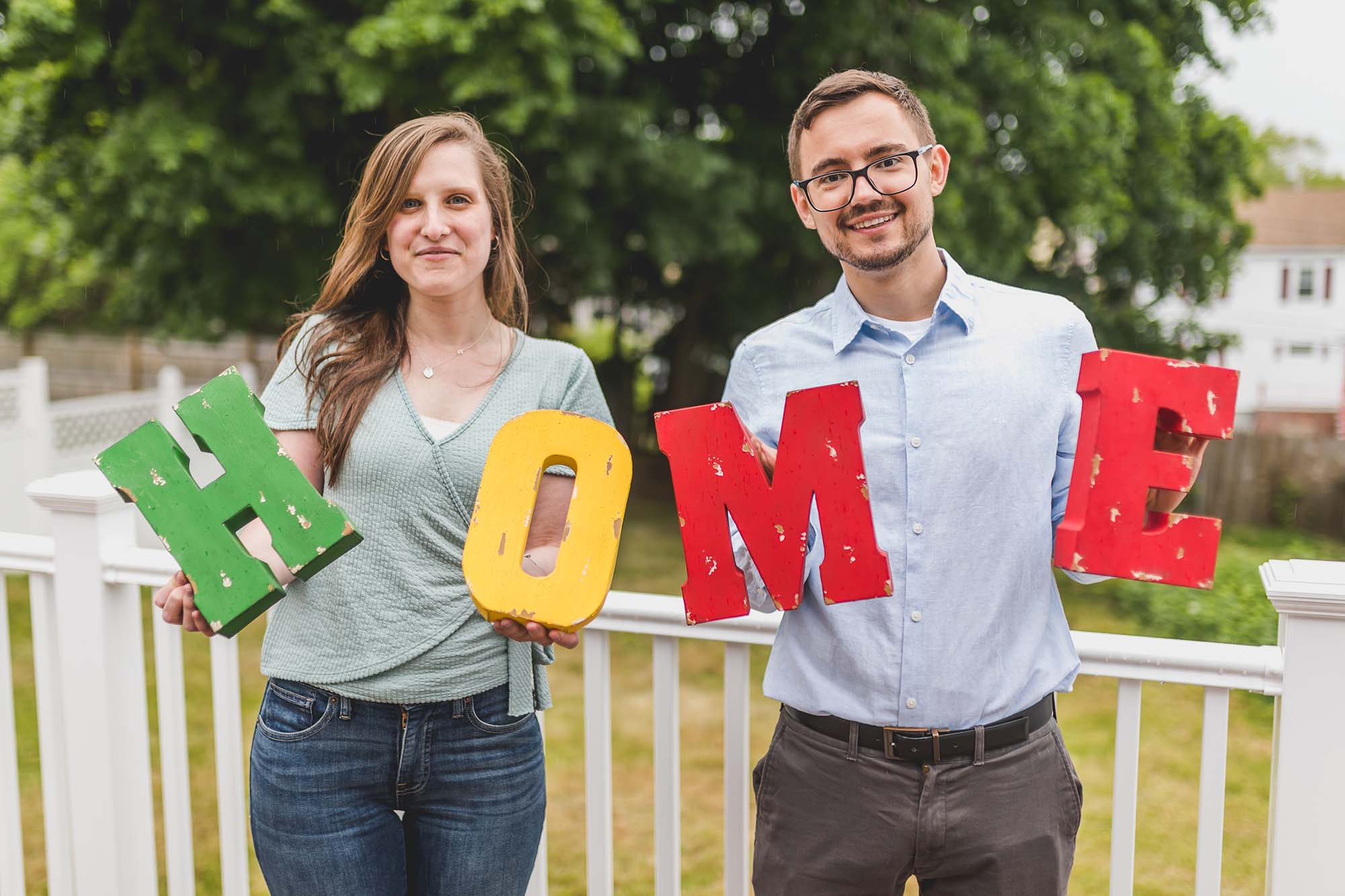 Homeowners
From minor updates to more detailed renovations, we'll turn your fixer-upper into your dream home.  
As a company, our goal is to create beautiful spaces that people enjoy interacting with. Whether we're maintaining a new building lobby or developing an outdoor recreational center, our goal is to create aesthetically pleasing and livable spaces. Behind every beautiful building is a great design. To have your next project maintained by Samar Real Estate Solutions, get in touch today.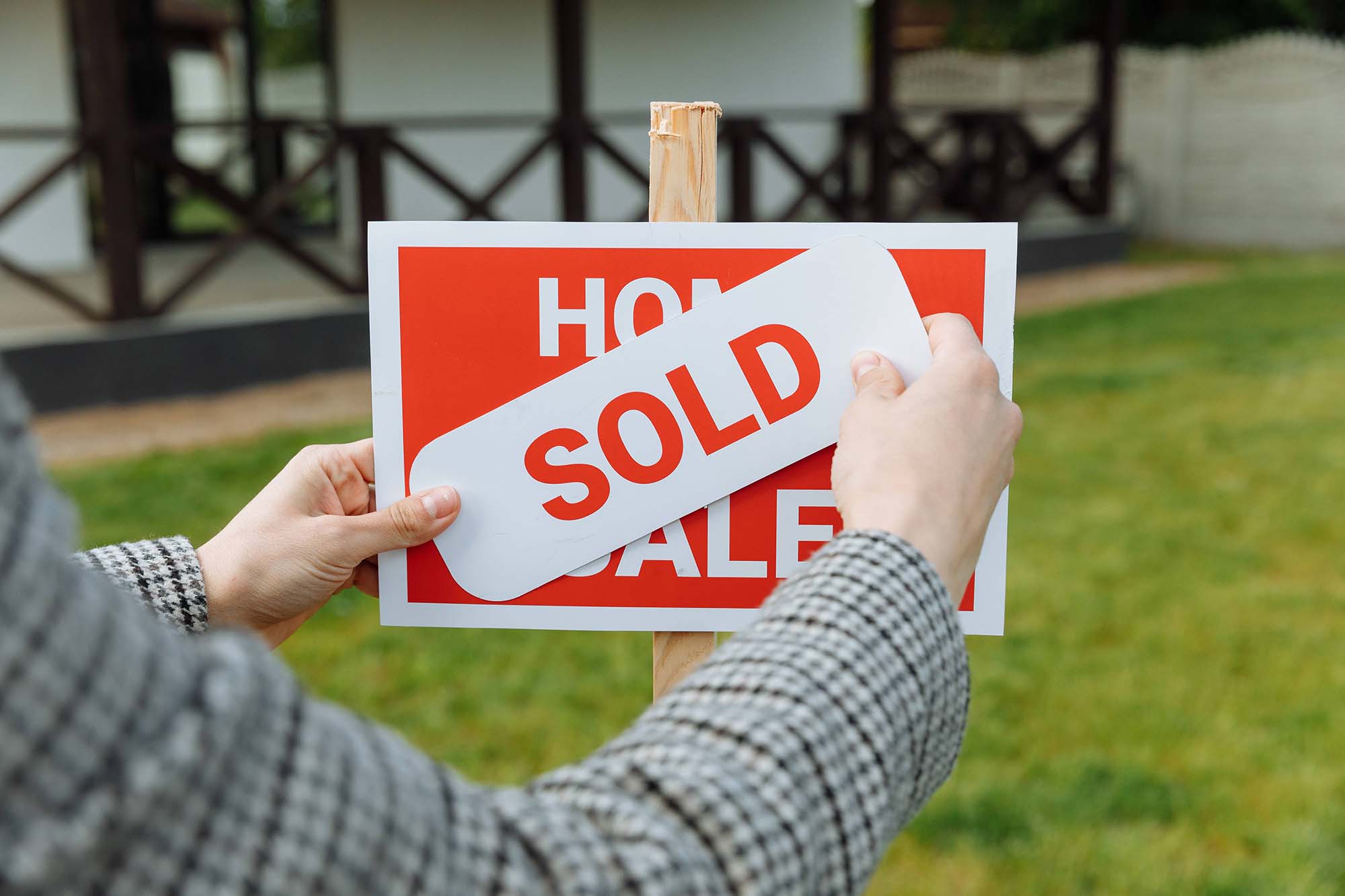 Property Management Companies
Collaborating with us means maintaining a space to meet the tenant's or building owner's needs and desires.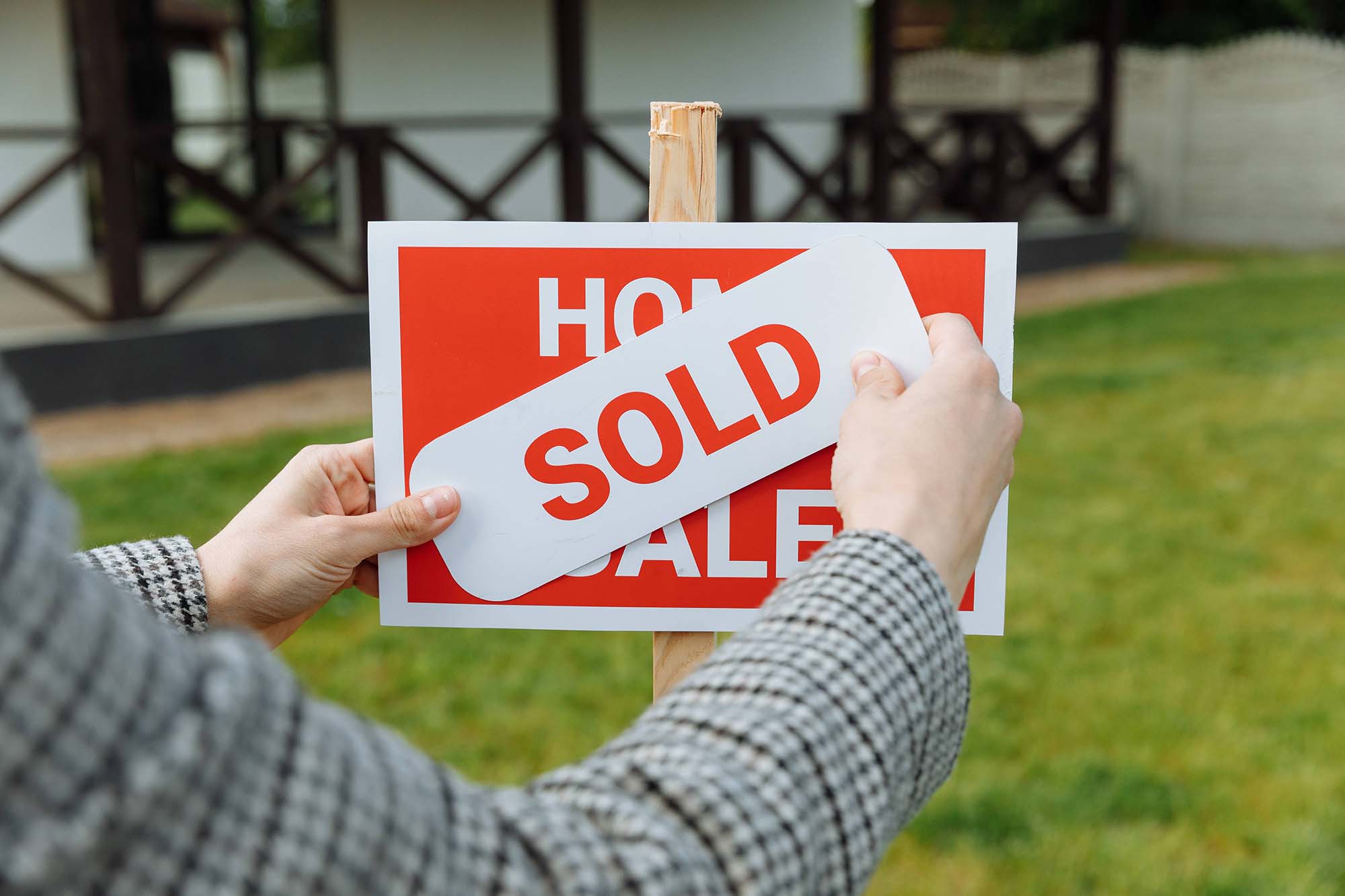 Home Owners Association
We are equipped to handle any HOA maintenance issue, such as, masonry, painting, electrical and much more.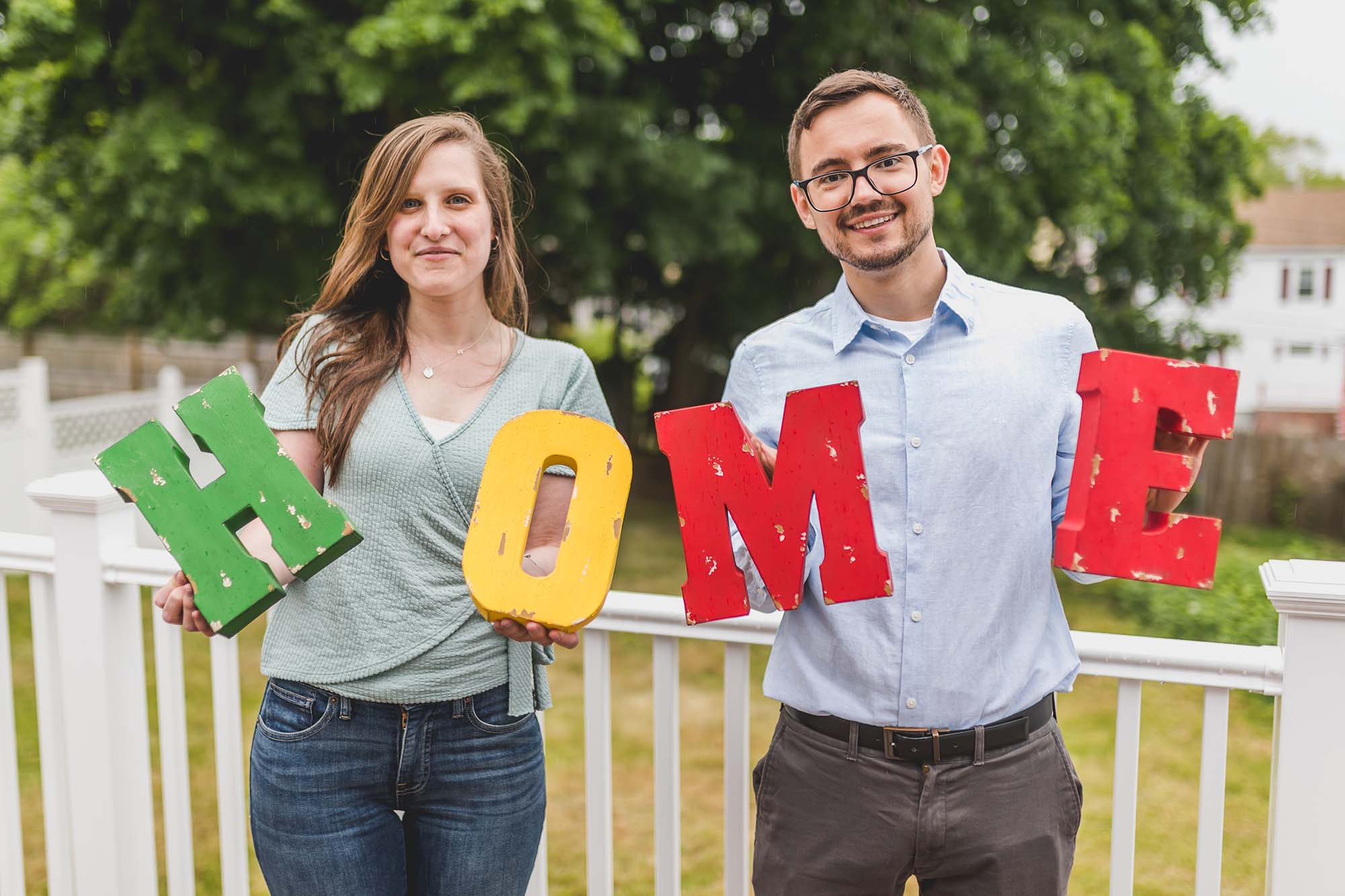 Landlords
Need small repairs for your tenants like replacing garbage disposals, counter tops and sinks? We've got you covered.