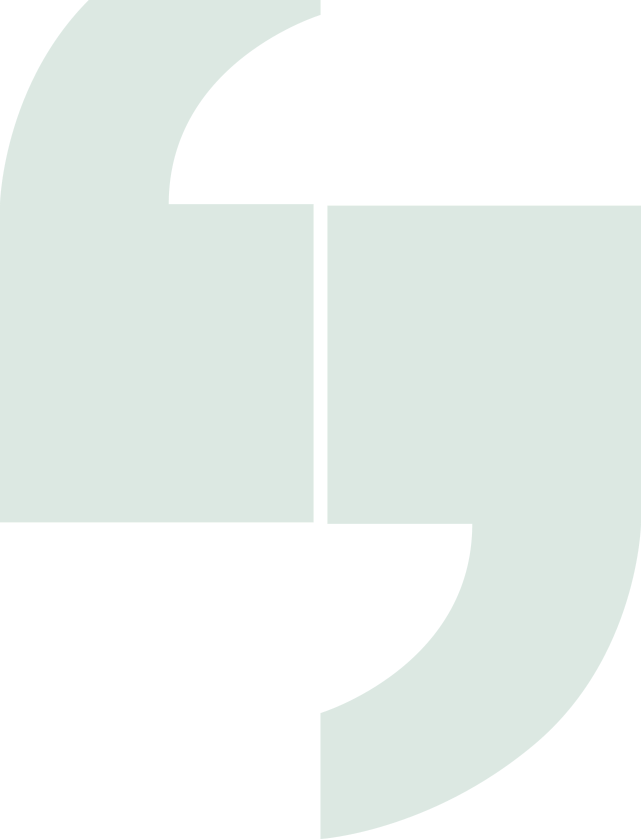 Samar's team is an ideal partner for home owners preparing their most valuable asset for sale in the most competitive markets.
- Jason Highland
O'Connor & Highland Realtors
CLIENTS
SAYS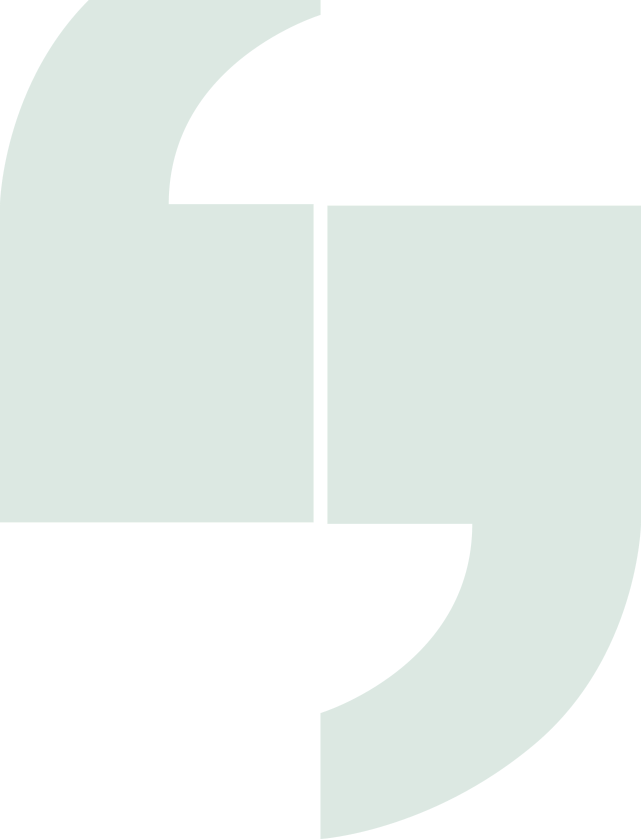 Samar and her team consistently do excellent, reliable, and quality work.
- Marc
Homeowner
CLIENTS
SAYS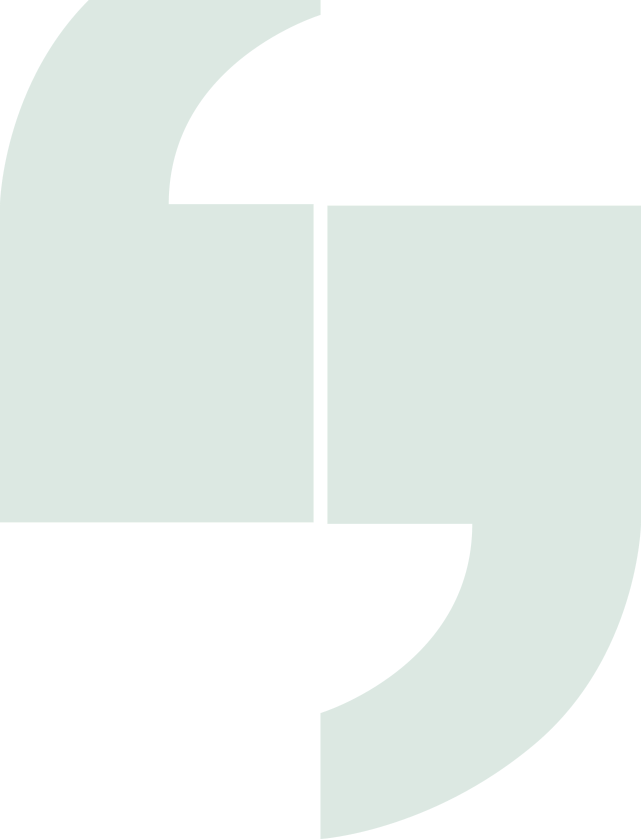 Samar and her crew took my vision and translated it into reality. She takes great care to make sure the smallest details are handled.
- Karen M
Homeowner
CLIENTS
SAYS